Bankruptcy Representation in Hampton
Are you considering filing? Call
(757) 209-2167

for a free evaluation!

At Haven Law Group P.C., we are proud to have helped thousands of clients save their homes from foreclosure, stop garnishments, repossessions of automobiles and put our clients' financial life back on track. We understand how stressful this time may be, but with the representation of our firm, you may be able to achieve a favorable outcome for your case.

Why Choose Haven Law Group?
1,000s of Bankruptcy Clients Helped
We Work to Resolve Your Case as Smoothly & Quickly as Possible
Each Lawyer Is an Active Member of the Tidewater Bankruptcy Bar Association
25+ Years' Combined Experience on Your Side
---
Get Started Today!
Click below to request your free consultation.
Contact Us
Personalized Care for Every Step
From Pursuing a Fresh Start to Rebuilding Your Credit
When you work with our firm, you will not be just another case number - we take an individualized approach to each case that we handle. You will receive direct interaction with your attorney and your case will never be handed from paralegal to paralegal. We work hard to help eliminate the questions, fears and stresses that you can be experiencing and turn them into a resolved plan to help you reach an amicable resolution.
720CreditScore.Com
Work hand-in-hand with a credit rebuilding company.
Ensure Your Future is Set Up for Success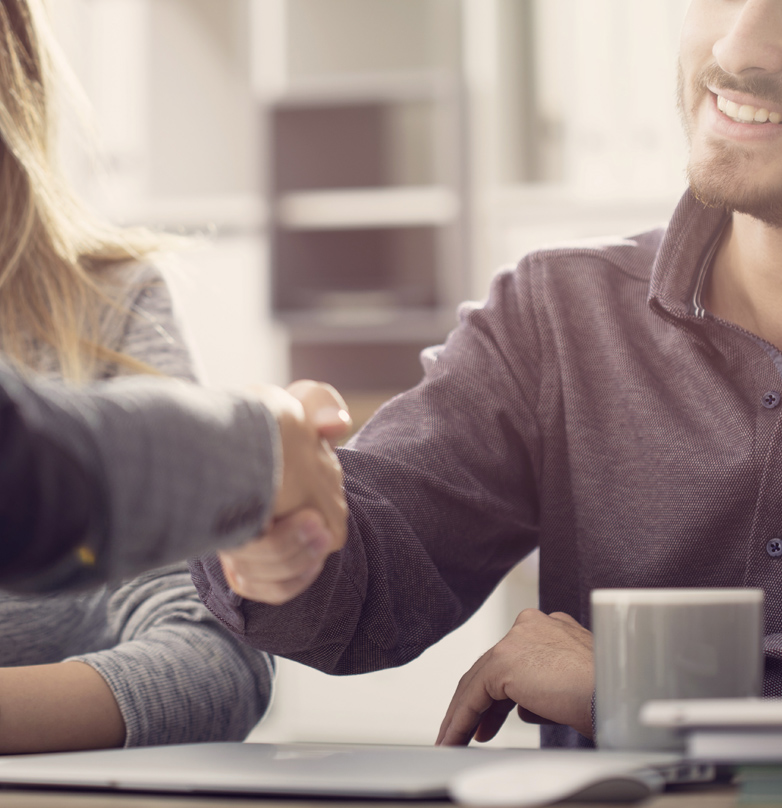 Our Hampton bankruptcy attorneys can assist you in any of the following areas:
Chapter 7
If you cannot afford to make minimal payments on your debts, this option may be the best for you. In a liquidation bankruptcy, also known as Chapter 7, you can eliminate just about all debts and begin moving toward financial stability. In most cases, all assets are exempted so you do not lose them.
Chapter 13
In a Chapter 13 bankruptcy, you will be able to retain all your assets and work with the court system to create a pre-planned payment method. These payment methods are sometimes drawn out over a course of three to five years and will help you pay off all existing debts and lower payments.
Garnishments
Have your wages been garnished? Do you have a frozen bank account? If so, you need to work with an attorney from our firm to determine if filing for bankruptcy is right for you. In filing, you may be able to retain the compensation that was taken from you during the garnishment period and stop future withholdings.
Repossession
One of the most stressful parts of bankruptcy is knowing that you could lose valuable assets. If you have been delayed on paying car payments or loans, you could potentially have your vehicle repossessed. Filing for bankruptcy can stop repossession attempts and even help you get back an already-repossessed vehicle.
Mortgage Lien Strips
If you have a second mortgage that you are looking to strip, you may wish to contact our firm today and speak with an attorney about filing for bankruptcy. Bankruptcy can help you eliminate a second mortgage if you choose to file.
Discharging Your Debt
Debt can be discharged when you file for either chapter of bankruptcy. All personal liability for debts will be eliminated and you will no longer legally be required to pay back loans or liens. When you file for bankruptcy, you will also put an immediate stop on all collection attempts.
Payday and Title Loans
Some people get caught into the vicious cycle of payday and title loans and advances and are stuck paying debts to lenders. If you can no longer afford to keep paying debts and taking loans and never getting ahead of the debt, you need to consider filing for bankruptcy.
Credit Restoration
After you file for bankruptcy, one of the most important steps in regaining your financial stability is to reestablish your credit. When you work with Haven Law Group P.C., we will put you on a path for success by enrolling you in our free credit restoration program.
Are you ready to move forward with your case?
By filing for bankruptcy, you may be able to free yourself from harassing creditor calls, collection attempts and the fear of knowing that you are missing out.
If you think that bankruptcy may be the right choice for you, or you are interested in learning the benefits of bankruptcy, do not hesitate to contact Haven Law Group P.C. as soon as possible. With the guidance of our firm, you can begin moving toward a positive future where you are free from debt and financial insecurity. You deserve outstanding legal counsel; you deserve to work with Haven Law Group P.C. We also proudly provide bankruptcy services to the Newport News community of Virginia.
If you have questions or concerns regarding your situation, do not hesitate to contact a Hampton bankruptcy attorney from our firm at (757) 209-2167 today and schedule a free case evaluation with one of our dedicated lawyers.